Our Academy program is one of the most challenging training playing environments in the Northeast. Our program is tailored for Juniors who are highly motivated and aspire to play competitively.
Our international, world class tennis coaches under the leadership of industry veteran director, John DeFillippo offer a highly personalized, intensive training program for students committed to pursuing collegiate or professional careers.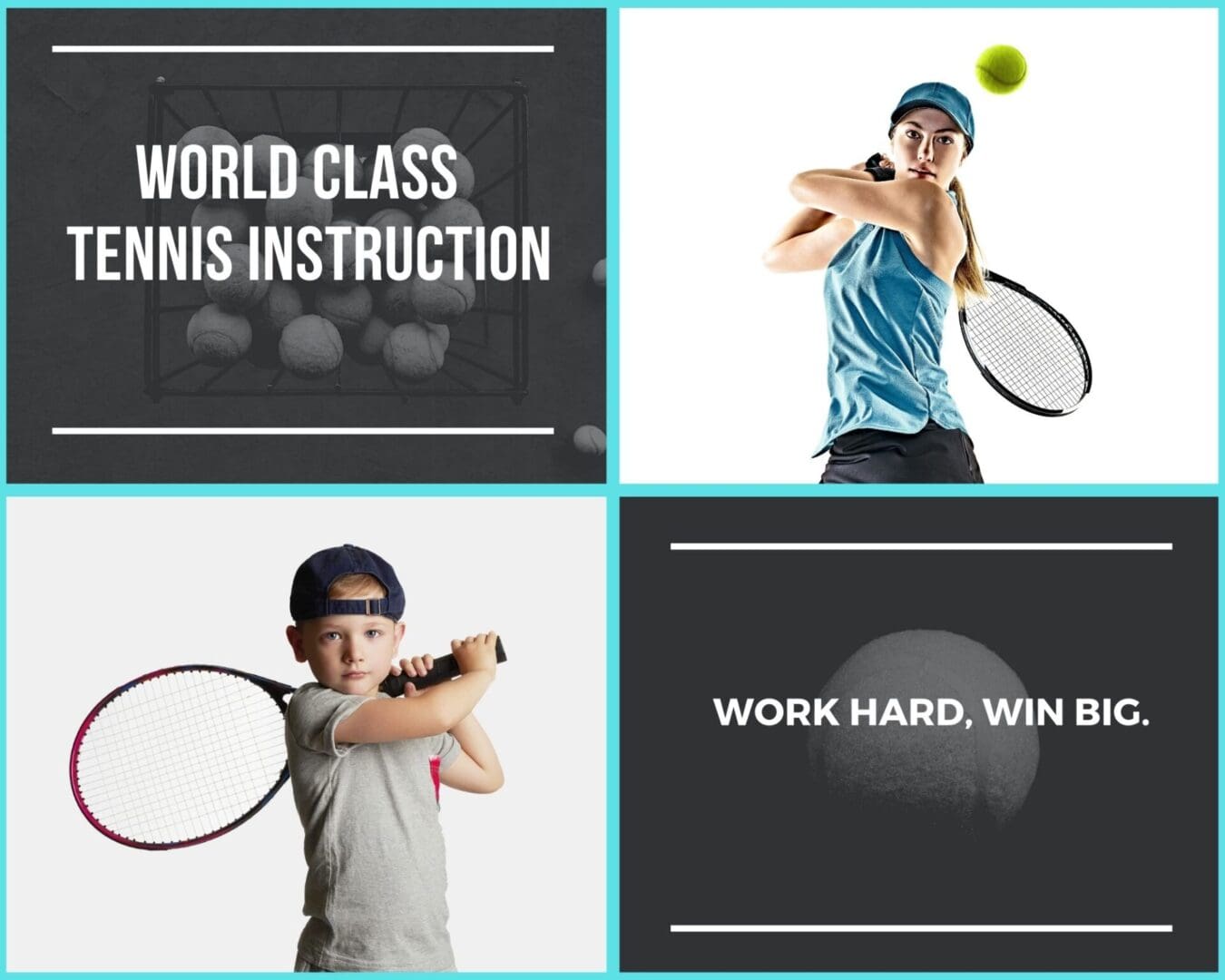 Junior Camps are offered during holiday breaks and in the summer months.  Summer camps are offered for both high performance and Junior development players.  Check back here for upcoming schedules.